Silicone & Plastic Watches Collections For OEM
Highlights of Silicone & Plastic Watches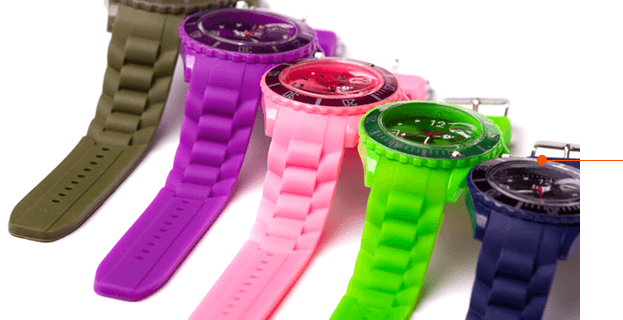 Multi-layer printing of rich colour for any complexion, any age and any style.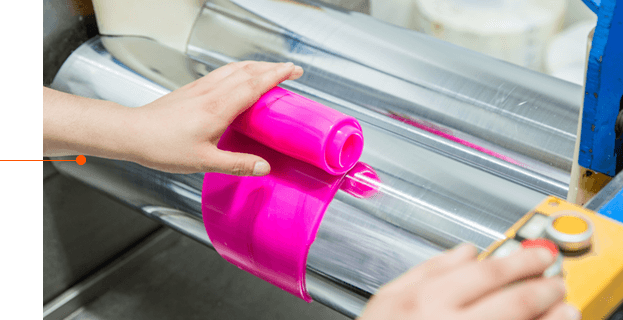 Finest wearing experience. Lighter, softer and more gentle.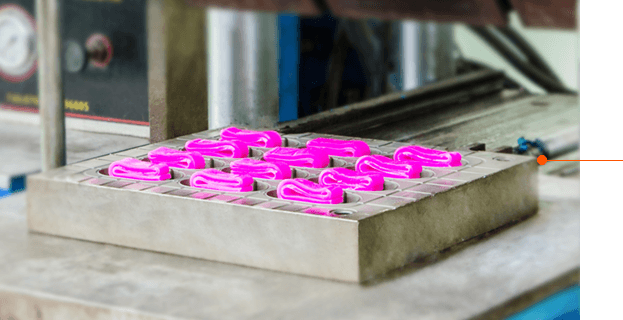 Eco-friendly materials. Using edible silicone/ PE/ PU/ ABS to stand non-toxic test.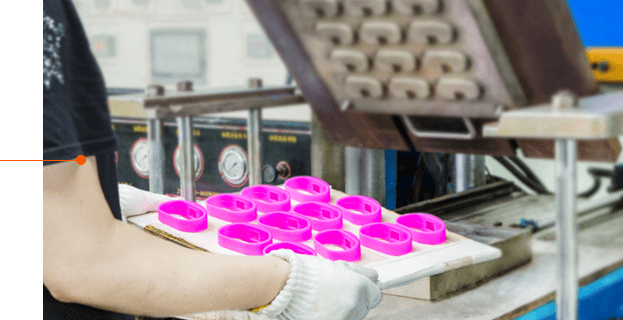 Integral molding technology creates clear shapes and patterns as well as accurate perforating positions of the straps.